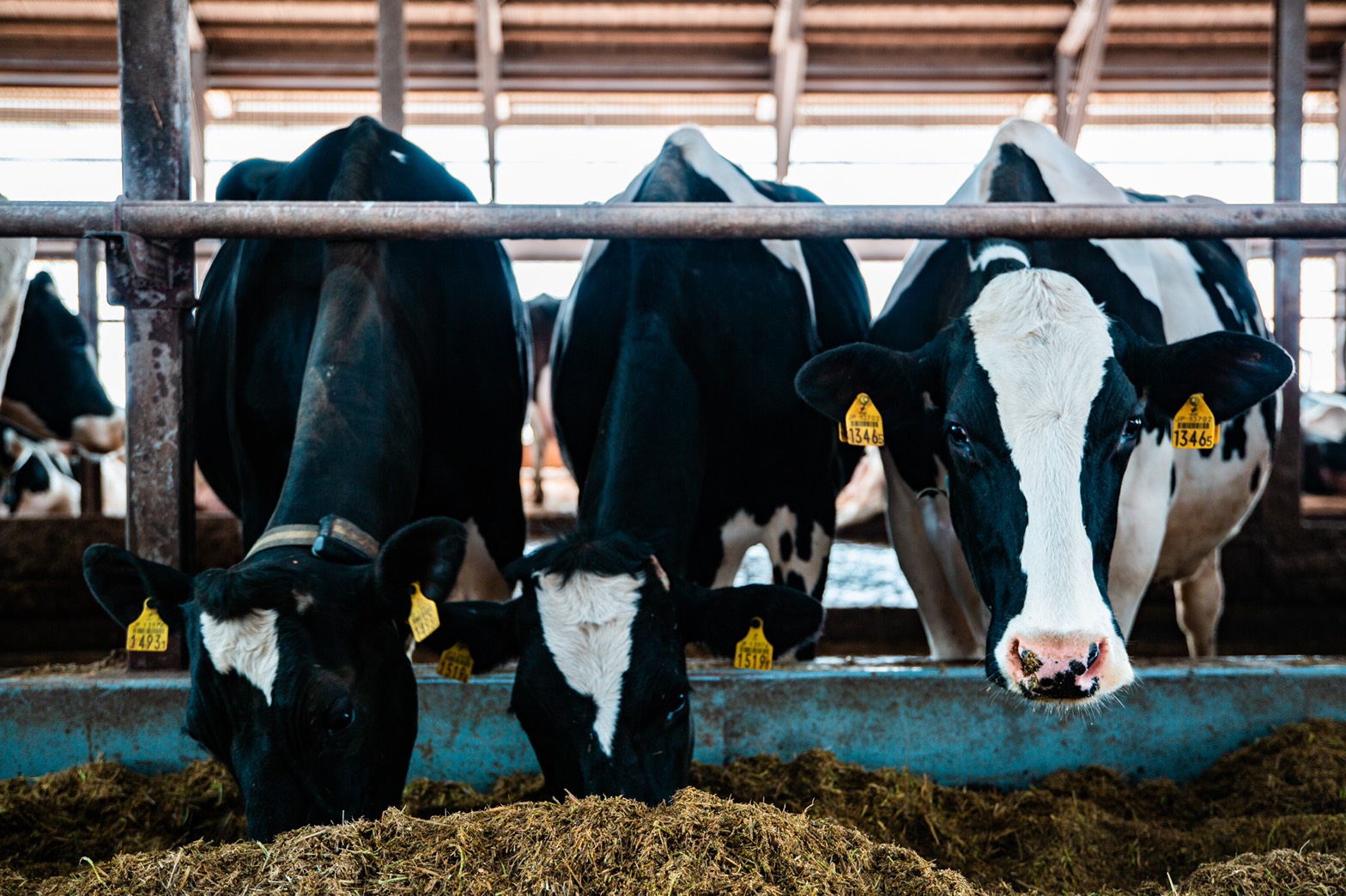 MMJ is the distributor of raw milk, and we contract with dairy farmers who produce premium quality milk in Hokkaido.
Hokkaido is the largest  producing area of raw milk in Japan.
This milk is from Hokkaido from production to manufacturing.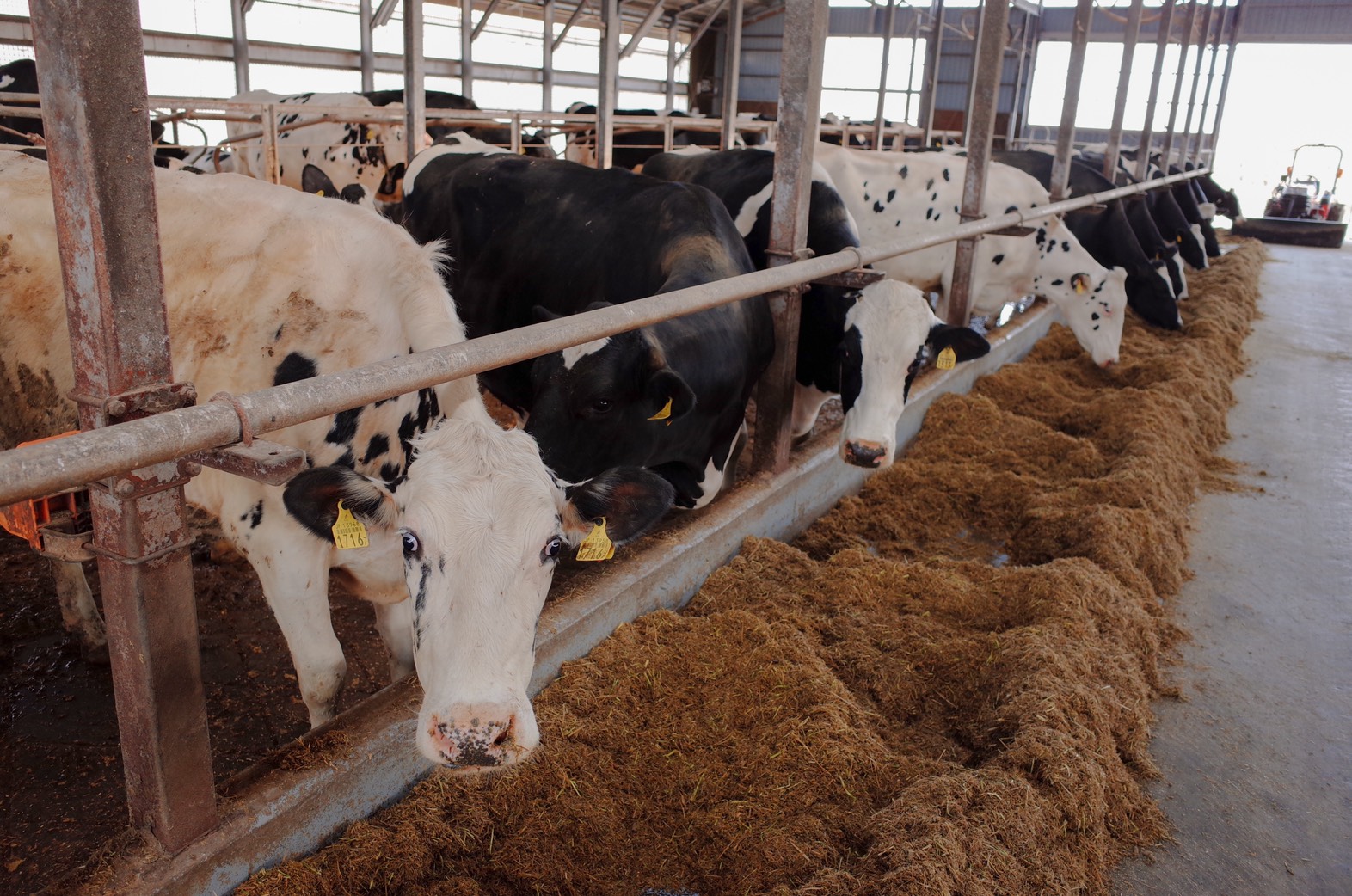 There are three secrets to special taste.
A special cow for milking that combines Holstein and Jersey species.
Use carefully selected grass and mixed feed developed over 20 years.
A love from dairy farmers to cows.
These secrets are reasons the milk is special taste.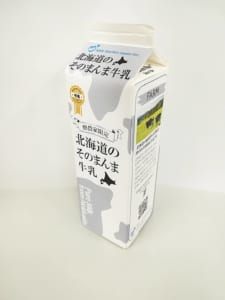 Product Detail
Product name
Sonomanma milk from Hokkaido
Net content
1000ml
Minimum fat content
3.7%
Expiration
21 days
Strage method
Keep refrigerated below 7℃
Distributed by
Milk Market Japan Co., Ltd.

3928 Showa-cho, Isesaki, Gunma, 372-0014, Japan